Open Concept Dog Daycare at Paws & Friends
Paws & Friends Dog Daycare program is designed to provide your pet with just the right amount of activity, socialization and rest that dogs need to stay healthy.
Dogs who come for Open Concept Dog Daycare receive up to 10 hours of playtime. All dogs receive a nap from Noon - 2:00 pm.
Dogs up to 50 lbs: $25 per day
Dogs 51 lbs and over: $30 per day
All dogs must be up to date on the Rabies, Bordetella, and DHLPP vaccinations. A 4 hour evaluation will be needed for all pets participating in open concept daycare, open concept boarding, or private suite boarding.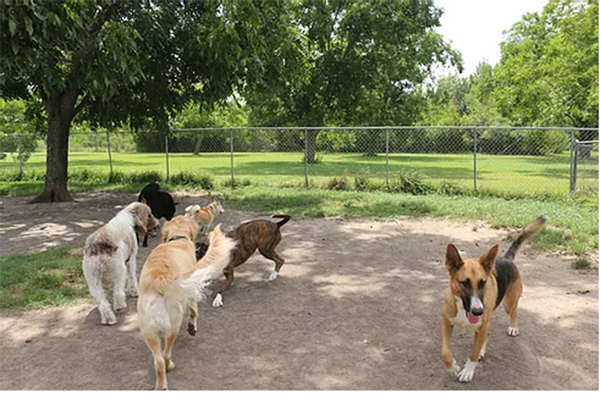 Give us a call to schedule a dog daycare reservation
Evaluation is required for Open Concept Dog Daycare. Call for more information.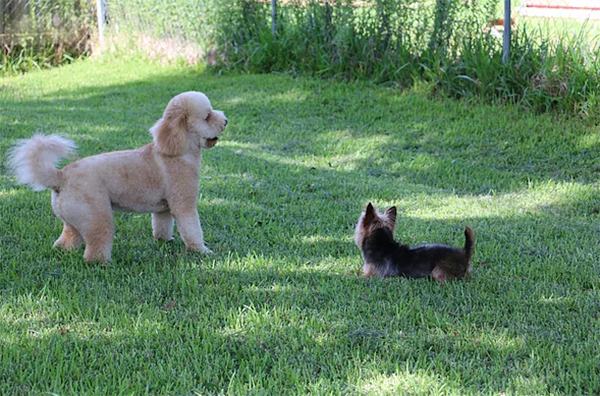 Dog Daycare in Manvel, TX
With our Regular Dog Daycare your pet will have a safe space. This consists of a kennel with a walk 3 times per day.
$20 per day per dog