Private Suite Dog Boarding in Manvel, TX
Paws & Friends provides several high quality Dog Boarding options for your pet.
The first of our dog boarding options would be a Private Suite Dog Boarding. With this option your pets would have a bedroom-sized room inside and would be let outside into their own 2,000 sq. ft. yard. With all the comforts of home and more, your pets will thoroughly enjoy their stay here at Paws & Friends.
We're conveniently located just outside Pearland in Manvel, TX.
Prices may vary, so please call for more details!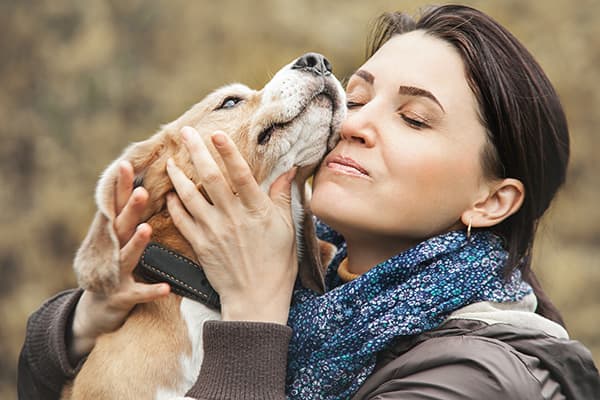 Stop By during office hours for a tour
Or Just Give Us A Call For More Information!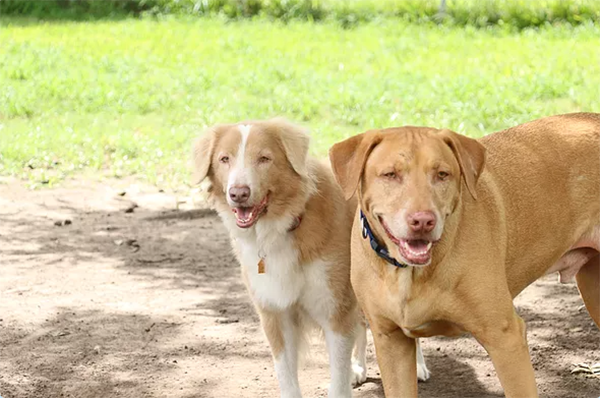 Paws & Friends Provides Safe and Clean Open Concept Boarding for your Dog
The second option would be the Open Concept Dog Boarding. This is where your pets would get to play in a group setting for up to 10 hours a day. For this option the cost varies by weight but is only charged per night with each additional pet receiving a 10% discount. Also, for this option your pets would have to be spayed or neutered after 6 months of age. Since prices can vary, please call us for more information and pricing.
No Time for an evaluation?
Schedule One During Your Dog's Stay!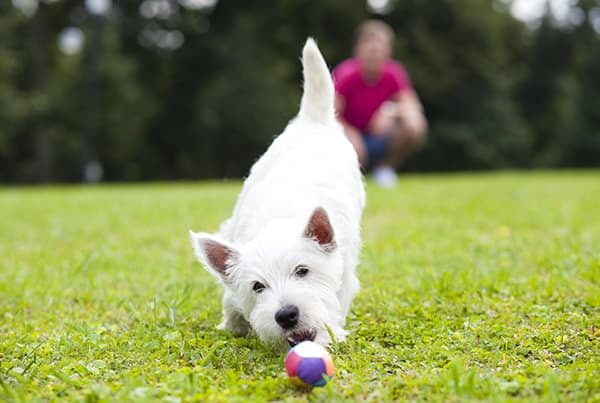 Paws & Friends Also Provides Regular Boarding
The third option for boarding is Standard Dog Boarding. With this concept your pet would have their own kennel and would be walked 3 times a day.
All dogs must be up to date on the Rabies, Bordetella, and DHLPP vaccinations. A 4 hour evaluation will be needed for all pets participating in open concept daycare, open concept boarding, or private suite boarding.