Cat Boarding in Manvel, TX
Paws & Friends provides the finest quality Cat Boarding in the Pearland, TX area. For our feline companions, we offer a 4 Story Cat Condo. The bottom level of the condos have solid doors to create a private level for the cat box. The top three levels have Plexiglas fronts so that the cats can relax and view their surroundings while eating or lounging on their lamb wool blankets.
Our cat boarding facility is conveniently located near Pearland in Manvel, TX.
All cats must be up to date on the Rabies and FVRCP vaccinations.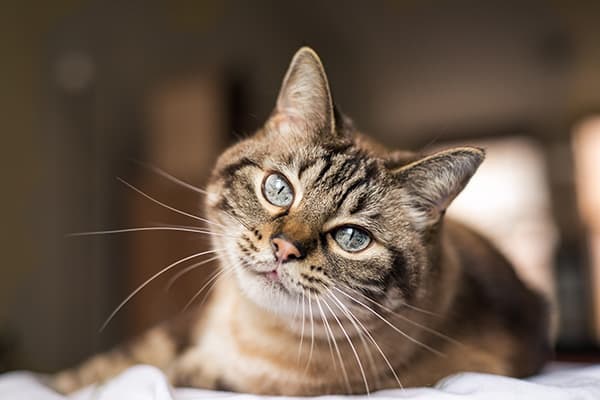 Stop by during office hours for a tour
Or Give Us A Call For More Information!